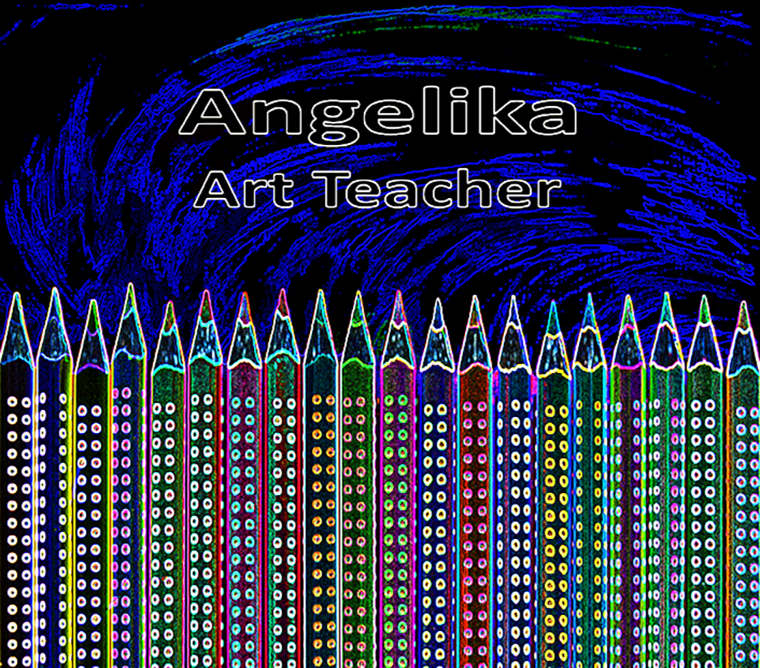 Who I am and What I do
I am Angelika, a Russian and English speaking, private art teacher based in central London.
Since graduating in 1990 with a Master's degree in Art Teaching, I have been a teacher of fine and applied arts to children and adults, mainly within schools and colleges.
My teaching skills are now applied as follows :-
Private individual tuition and small group classes for children, young adults and adults
Creative activity days
Art parties for children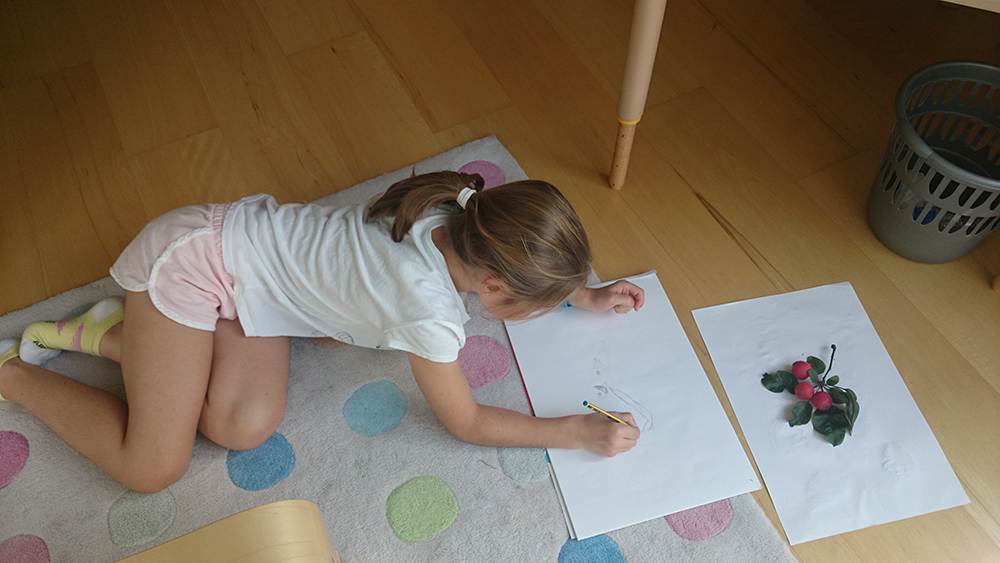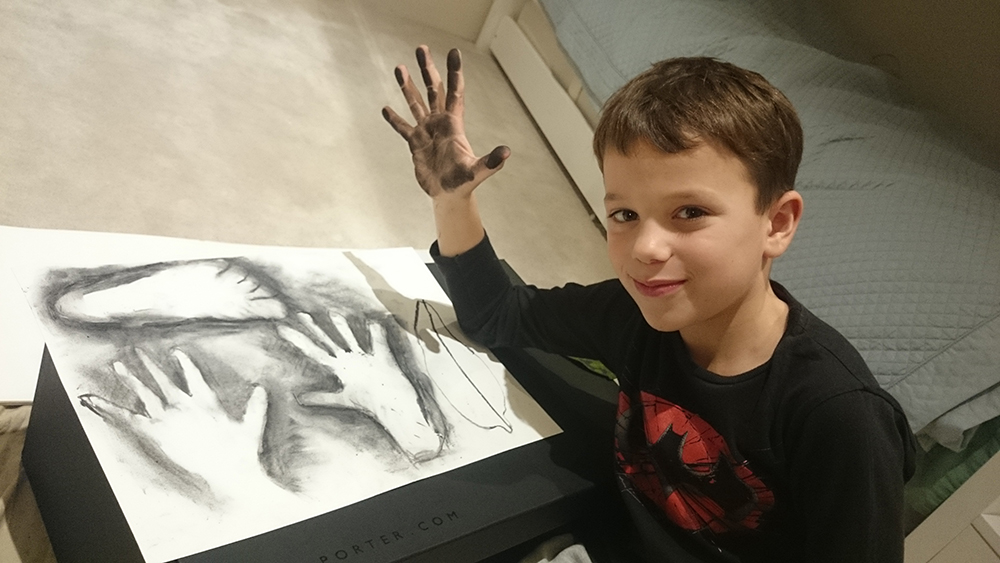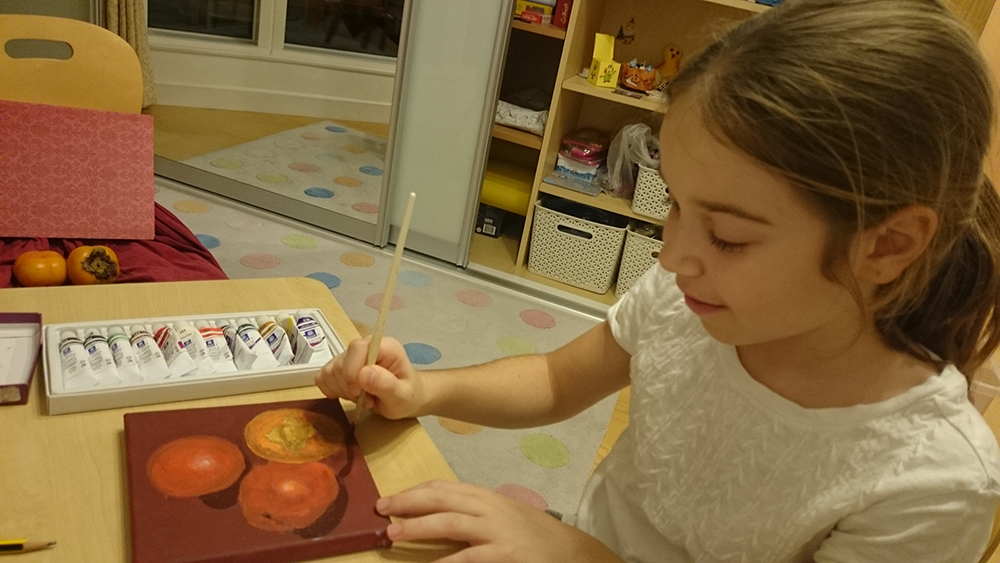 Developing creativity and artistic skills
As a teacher the most fulfilling thing for me is to encourage the artistic talents of children and adults, who will carry with them a passion for being creative throughout their lives.  Creativity is the bed-rock of all endeavor and achievement, and this applies as much to being in business as being in the arts or media. Creativity touches everything and influences every aspect of life.
For younger children, creative activity opens up the imagination, part of the magic of childhood. Developing artistic skills also develops focus and concentration, self-discipline and confidence. It teaches problem solving, cognitive skills and even risk taking. It teaches how to deeply observe and absorb what is around, an essential lifetime skill.
For teenagers, it is a positive way to release pent up feelings and finding a balance for what can be a period of confused emotions.
For adults, it is therapeutic and an antidote to the stresses of modern life. It gives a place of peace and contemplation. It nourishes the soul.
As a teacher, I take a wider and more thoughtful view of my student's relationship to art, whatever their age. It is teaching with heart and care.
Above all, it is central to my teaching philosophy that the learning of the 'visual language' and the grappling with creative challenges should first and foremost always be great fun and directed to giving my students a deep sense of fulfilment.