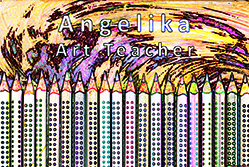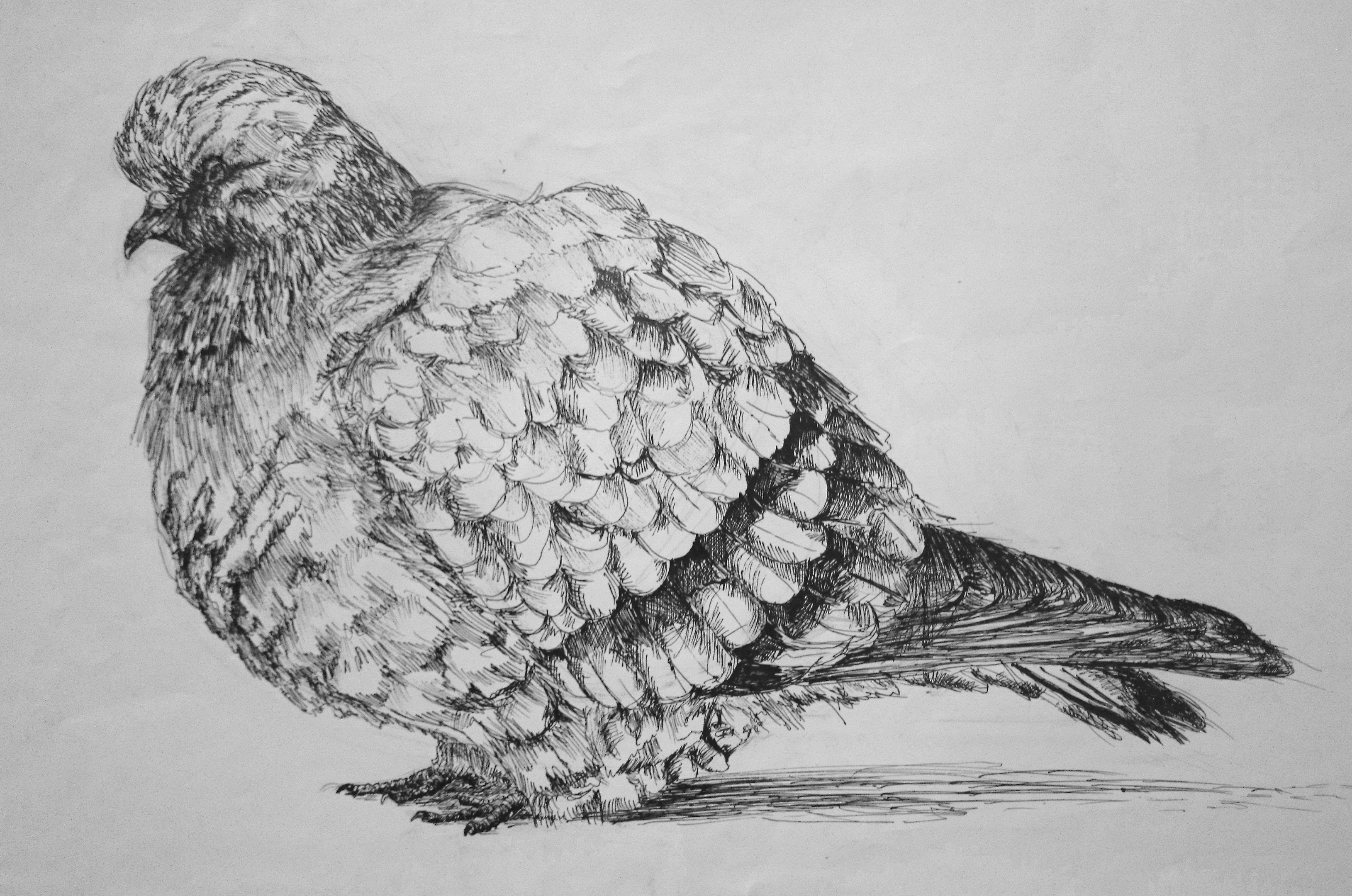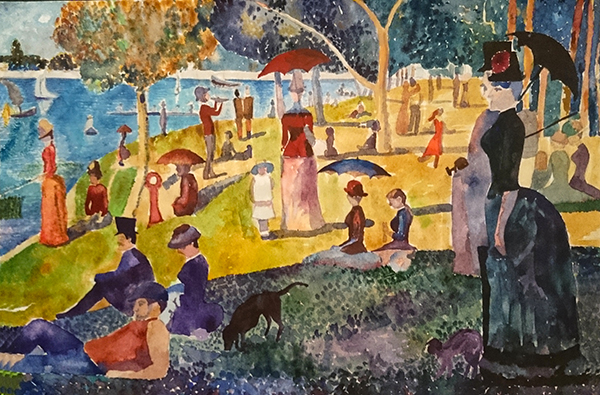 Individual Tuition & Group Classes
Sessions are either 1 hour, 1½ hours or 2 hours.
Tuition is available from 9.00 am to 8.00 pm, Monday to Saturday.
Young children are taught individually or with a sibling. Older children, young adults and adults can be taught individually or in groups.
Various media and surfaces are used including drawing (graphite pencils, charcoal, pen & ink, pastels), painting (water colour, gouache, acrylic), mixed media & collage, sculpting and modelling (clay, papier maché, plaster bandage), mosaic, batik, basic home printing (lino cutting). Surfaces include paper, board, canvas, ceramic, glass and fabric.
For examination students, portfolio and sketchbook development is available for Key Stages 1-3, GCSE, AS and A levels (all boards), art scholarship applications, and art school entry (for foundation and undergraduate courses).
Email me for an informal chat about art lessons