My Creative Activity Day (or Half-Day) package is a unique service offered to busy parents wishing to keep their children productively engaged in educative, creative and entertaining activities during school holidays and school-term weekends.
Creativity Days are guided and tutored excursions for up to 4 children to public art galleries, museums and other cultural events.
An excursion is carefully planned in consultation with parents and tailor-made to suit the children, their ages and particular interests. There is complete flexibility in the nature and structure of the excursion. * Please note – a Creative Activity Day doesn't just have to be to a gallery or museum…it can be anything that would be fun…maybe a drawing expedition to a park or the zoo!
The big difference from a normal 'day out' is that Creative Activity Day excursions are a lot more than children just being 'passive viewers'. It's about them being inspired, creative and engaged.
The children are first taken around the exhibition or cultural event with instructive and educational guidance appropriate to their age.
They then undertake a tutored drawing of the display that most engages them to develop their deeper observational and artistic skills. They can choose to copy what they see in front of them in order to develop technique and an eye for seeing rather than just looking. Or they may wish to use what they see as a starting point for their own imaginative interpretation.
Depending on how the day or half-day is structured, this drawing can then be developed back home into a painting (or other medium of choice), either on the same day or at a later occasion.
As such, the children have a memorable excursion, full of fun and entertainment, yet at the same are inspired to develop their creativity and their minds…a far cry from wasting their time stuck behind computer screens and ipads. And..best of all.. mums and dads get a bit of 'me' time as well!
Up to 4 children (possibly larger parties depending on ages of children).
The minimum age of children is 6.
Half Days – Morning Session – 10.00 am to 1.00pm or Afternoon Session– 2.00pm to 5.00pm.
Full Days – 10.00 am to 5.00 pm.
Children are picked up from and returned to home. The mode of travel is agreed with parents and is age and numbers appropriate.
A lunch or snack and drink break can be incorporated into the excursion.
Child safety and care during an excursion is absolutely the number one priority and, as a 48 year old mother, I am highly experienced in ensuring this is the case at all times. The strict rule is that there should be one adult carer for 2 children up to the age of 8. Nannies and au pairs are always welcome to accompany the excursion but, if required, my daughter Olia, a responsible and experienced 24 year old art graduate and professional painter, will provide additional support assistance.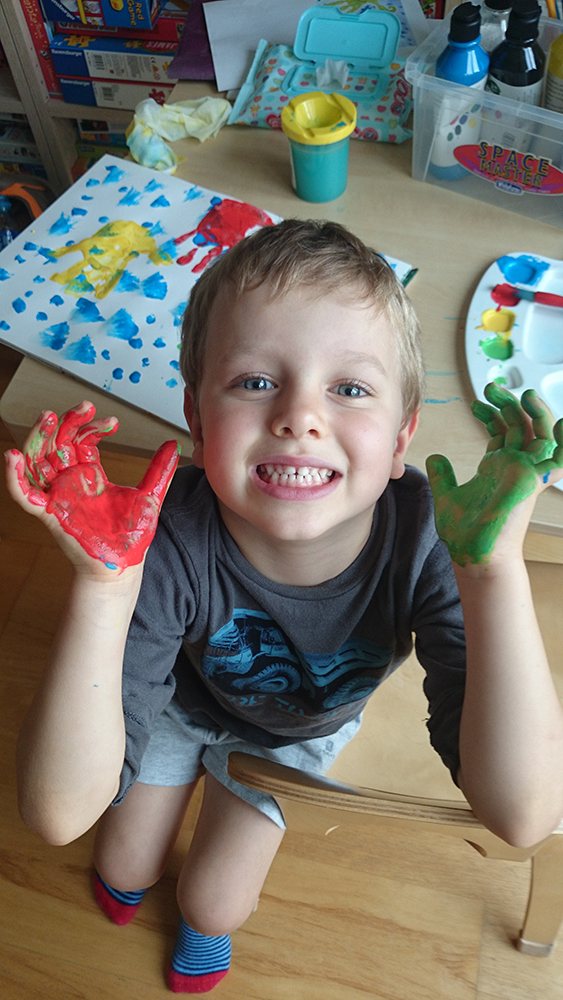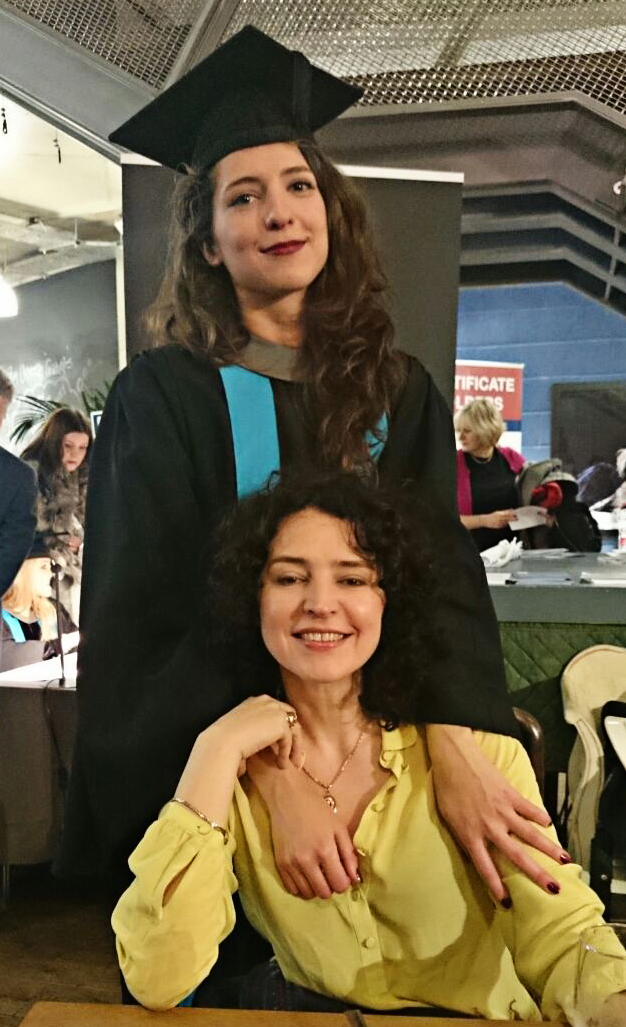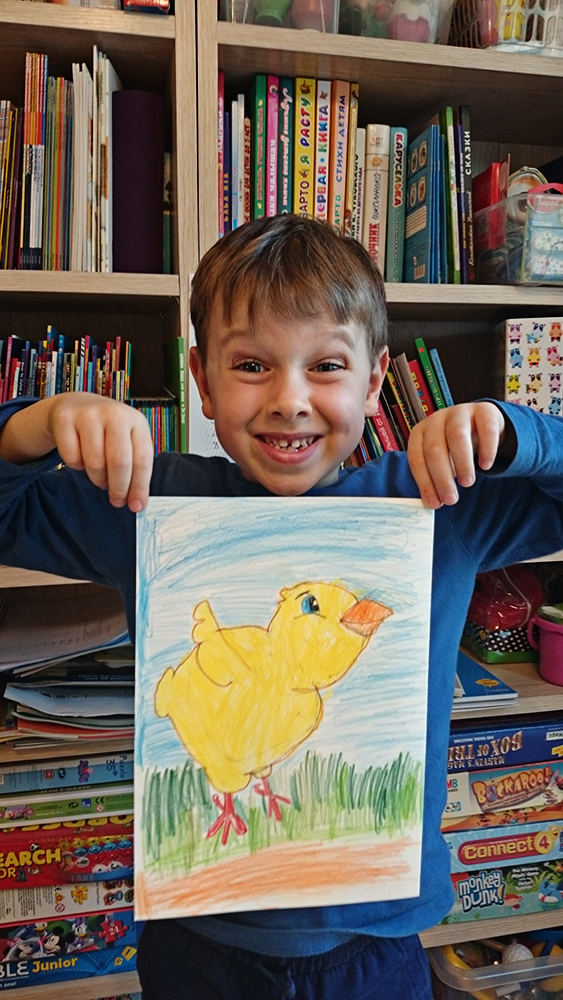 Email me to arrange an informal chat about a possible Creative Activity Day